How long did it take you to choose your wedding dress? Many brides-to-be spend weeks or even months hunting for the most beautiful gown.
When you spend so much time and effort on searching, you cannot just bin it.
What can I do with my wedding dress, that is the question…
In the article below, ladies who have just celebrated their wedding will find smart tips on what to do with their gowns.
20 Creative Things To Do With Your Wedding Dress
1. Repurpose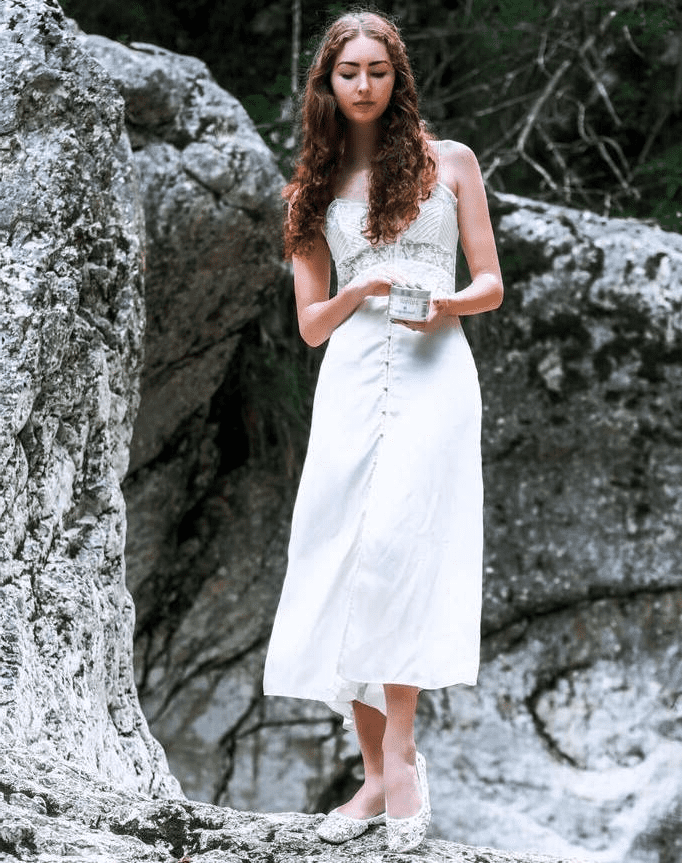 Ladies might not need to remake wedding dresses to wear them on their birthdays, anniversaries or gala ceremonies. Just don't copy the makeup and the hairdo that you were wearing at your wedding. Select different shoes and accessories. Most wedding dresses look very different from casual clothes. This means they won't go out of fashion by the end of the season and will remain cool for many years.
2. Sell
If you sell your wedding dress after the wedding, you shouldn't expect to get more than 50% of its price. But anyway, you will get some free cash, which is always good news.
3. Loan
You can make a private announcement in a social network group where people rent out their post-wedding dresses. Or you might find a company that would find clients who would love to rent your after-wedding dress for one day. If you live in a big city, it shouldn't be a problem to find new temporary owners for your gown. Residents of small towns and villages might prefer to rely on their private network of contacts.
4. Preserve
If you ask your grandma "What can I do with my wedding dress?", she would probably say that you should keep it as a family treasure. When you have kids, they might be curious to see the dress with their own eyes, touch and smell it. For them, that would be a moment of true magic.

5. Recycle
That should make you feel happy and fulfilled. Taking care of the environment is a great and noble idea. Also, this should be an optimal solution for those who can't imagine anyone else wearing their clothes. More and more people today realize the importance of a shared economy. But if you are not ready yet to share your wedding dress with someone else, then, recycle it!
6. Dye
Dying clothes at home is fun! It takes minimum effort and hardly requires any experience. If your dress is snow-white, you should be able to get exactly the same color that you expect. If it is beige, or with a Champagne shimmer, or bluish, please consult your dye vendor about the potential result.
7. Donate
Look for charities in your area. Some of them might specialize in weddings and help brides from less privileged families. Others would accept almost any clothes that you donate.
8. Trash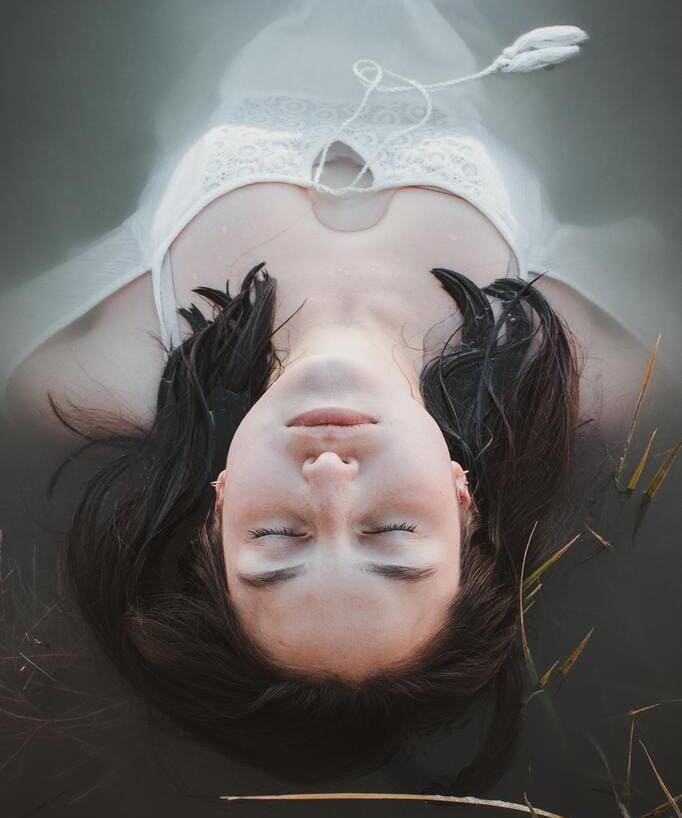 That's probably the wildest idea in our list of things to do with a wedding dress! If you wish, you can literally throw balls filled with paint on your dress, draw on it or pour wine on it. Otherwise, you can do the following things.
Take a bath in your wedding dress
Wear it for a picnic in the woods
Stroll in it along a sunny beach
Play table tennis
The weirder the location and the type of activity, the better! The photos and videos that you make will be mind-boggling.
9. Turn it into a cocktail dress
To repurpose a wedding dress into a cocktail dress, it might be enough just to make it a bit shorter. If the top half of the dress looks minimalistic, you can decorate it with embroidery. If, on the contrary, there are many decorative items on it, pair it with a simple clutch and solid color shoes.
10. Give it to the theatre
If there is a theatre nearby, you can call them. If there are no theaters in your area, it hardly makes sense to send after-wedding dresses by mail because you would need to pay for it. But what if you find a school or amateur theatre close to you?
11. Save for anniversary
This is one of the most predictable answers to the question "What can I do with my wedding dress?". 365 days after your wedding ceremony, you will put on the gown once again and throw a splendid party.
12. Throw a wedding dress party
Let your friends have a rest after your big day and then, invite them for a themed party! Such an event format will give you immense creative freedom. You can choose from the following options.
Make a funny party or a romantic one
Invite only ladies or gentlemen as well
Organize the event at home or in a rented venue
For those friends of yours who have already tied the knot, that would be a perfect chance to wear their dresses after the wedding. Those who are still single can ask their relatives to lend them a dress after the wedding.
13. Organize a post-wedding photoshoot
Of course, you took tons of photos on your big day. But you can never get enough, right? You might want to book another photographer to get pictures of a completely different style and mood. You might choose another location and invite people who were absent from your ceremony. Feel free to organize a post-wedding dress photoshoot a couple of weeks or even months after the wedding.
14. Make up a party costume for kids
If you have a daughter or niece, make up a princess dress for her. Youngsters will adore such an idea for wedding dresses after the wedding. Party animals go bananas over trendy gowns with lace and pearls!
15. Use it for a newborn photoshoot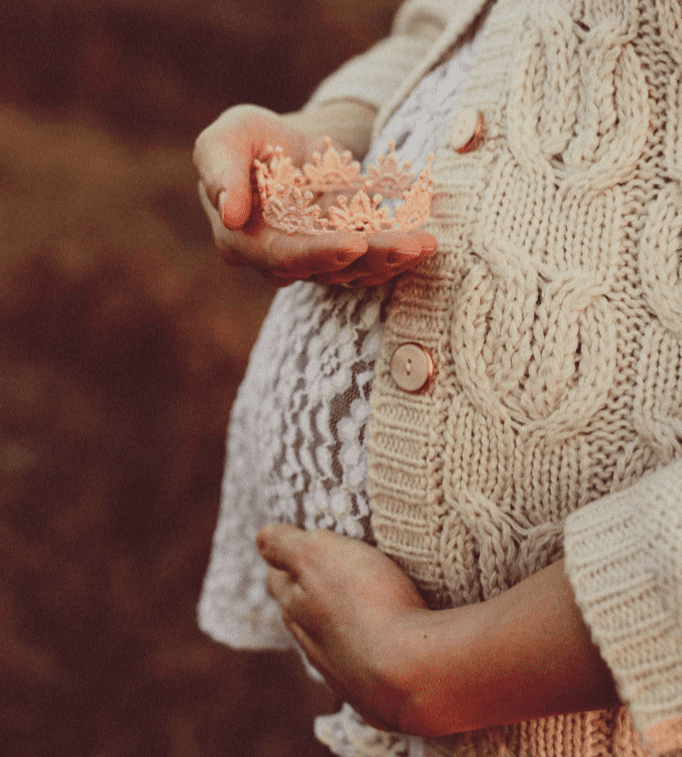 When your baby gets born, you can wear your gown for their first-ever photo session. Stoop over your son's or daughter's cradle, take them in your arms and smile!
16. Sew a prom dress
Your cousins, nieces and other relatives would be extremely grateful! Or, if you are planning to go on with your studies, just keep the gown for yourself.
17. Make DIY home decor
Here are just a few examples of nice items that you can do using the fabrics of your after ceremony wedding dress:
Pillows
Curtains
Tablecloths
Napkins
Table runners
Christmas ornament
Christmas tree skirt
The more lush and layered the hem of the dress, the more items you will be able to create.
18. Creаte accessories
If you are good at crafts, consider the following uses for old wedding gowns:
Scarf
Clutch
Necklace
Gloves
On the Internet, you can find hundreds of step-by-step manuals on how to make all these lovely things.
19. Redo for kids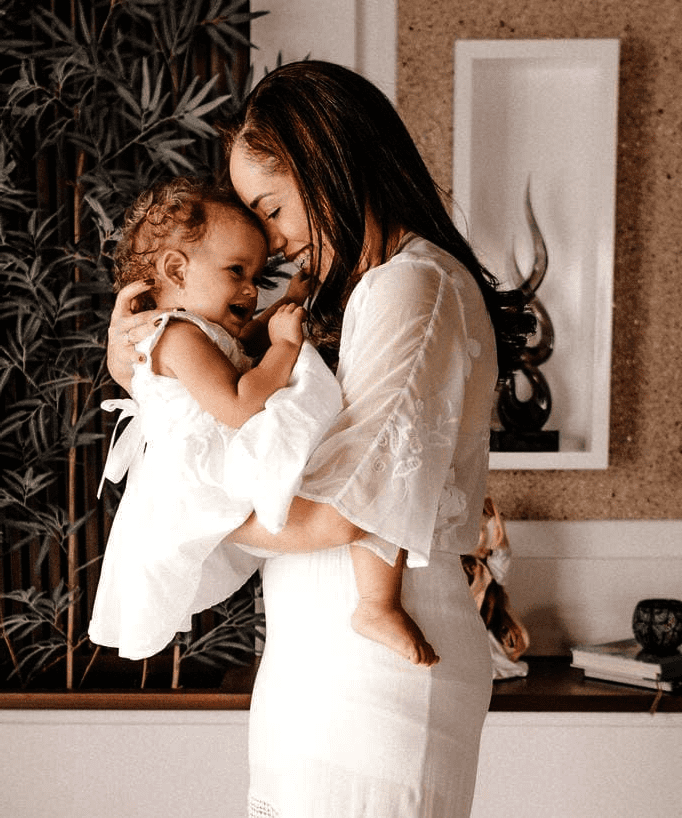 Most likely, your wedding dress was made of high-quality fabric that looks equally stunning up close, in photos and on stage. If your small ones dance, sing or act in a theatre, you can create top-notch scenic suites or tutu skirts for them. Plus, you can redo a wedding dress for a kids' party to make your daughter look like a princess.
20. Make Christening outfits
If your family is Christian, you might reuse wedding dress for the following purposes:
First Communion dress
Christening gown
No matter which variant you prefer, your handmade items will look sweet and delicate.
Conclusion
Hopefully, this article came in handy and now you know what to do with your wedding dress. The only thing that you should definitely avoid doing with your gown is throwing it away.
You can repurpose a wedding dress or keep it as a part of your family archive. You can sell it, loan it or donate it to charity. You can organize a party where all the guests wear after the wedding dresses or simply trash the gown. This clothes item can bring you tons of positive emotions long after the wedding ceremony is over!